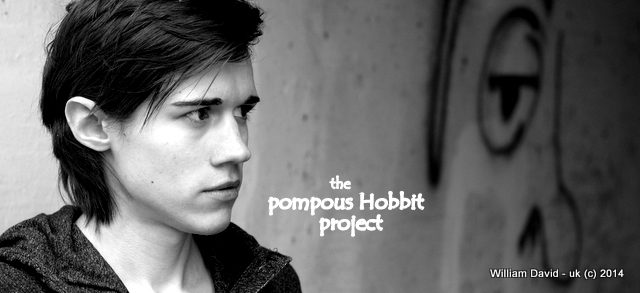 Welcome to the pompous hobbit project
The pompous hobbit project is due to go "live" with editorial late 2014.
In the meantime it will slowly build up through these webpages and links.
Pompous Hobbit is both an online and offline project from photographer & writer William David and is based in Middle England.
It has a loose "Lord of The Rings" theme within it too...you may notice!!
The following weblinks cover the projects own web presence currently:-
pompous hobbit.co.uk e.mail:- web@pompoushobbit.co.uk
pompous hobbit .com web@pompoushobbit.com
pompous hobbit info info@pompoushobbit.info