pompous hobbit - sound media section:-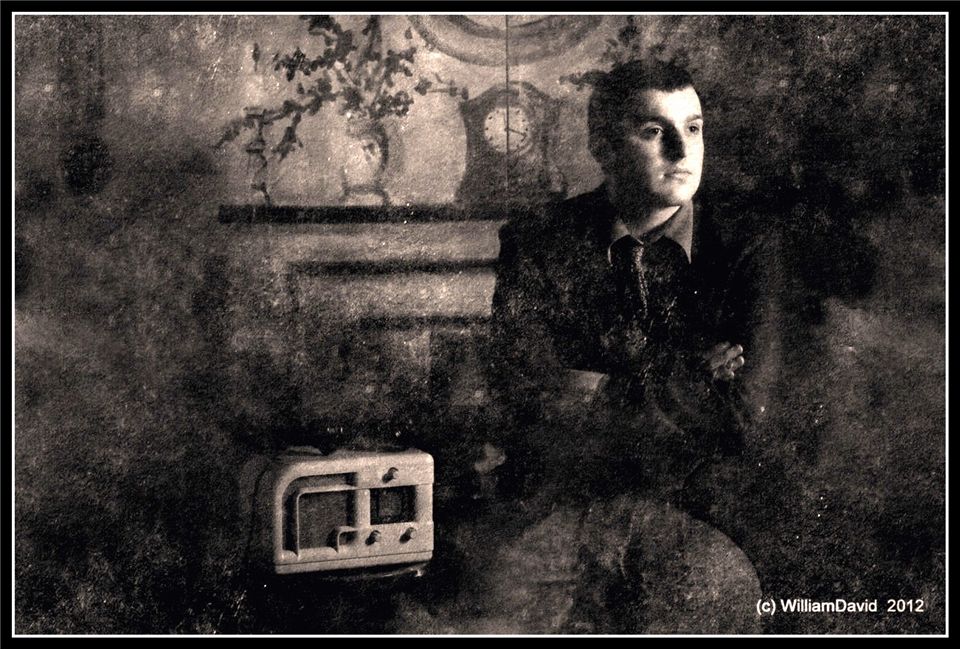 This section contains open access sound media links from external sources, and whose copyright is acknowledged and remains with the creator.
As with all embedded links pompous hobbit has no control of them or their content. Please report any dead links. [web@prompoushobbit.com]
Index of subjects/genres.
Radio Doc
Broadcast Drama
Music & Performance
comedy
Beyond description!